When we started TransitScreen, our first customers were government agencies, so logically, we thought they were going to be our main customers! We quickly learned that wasn't going to be the case – even though real-time information is one of the best marketing tools available to transit agencies, few agencies yet have the vision to invest in improving customer experience.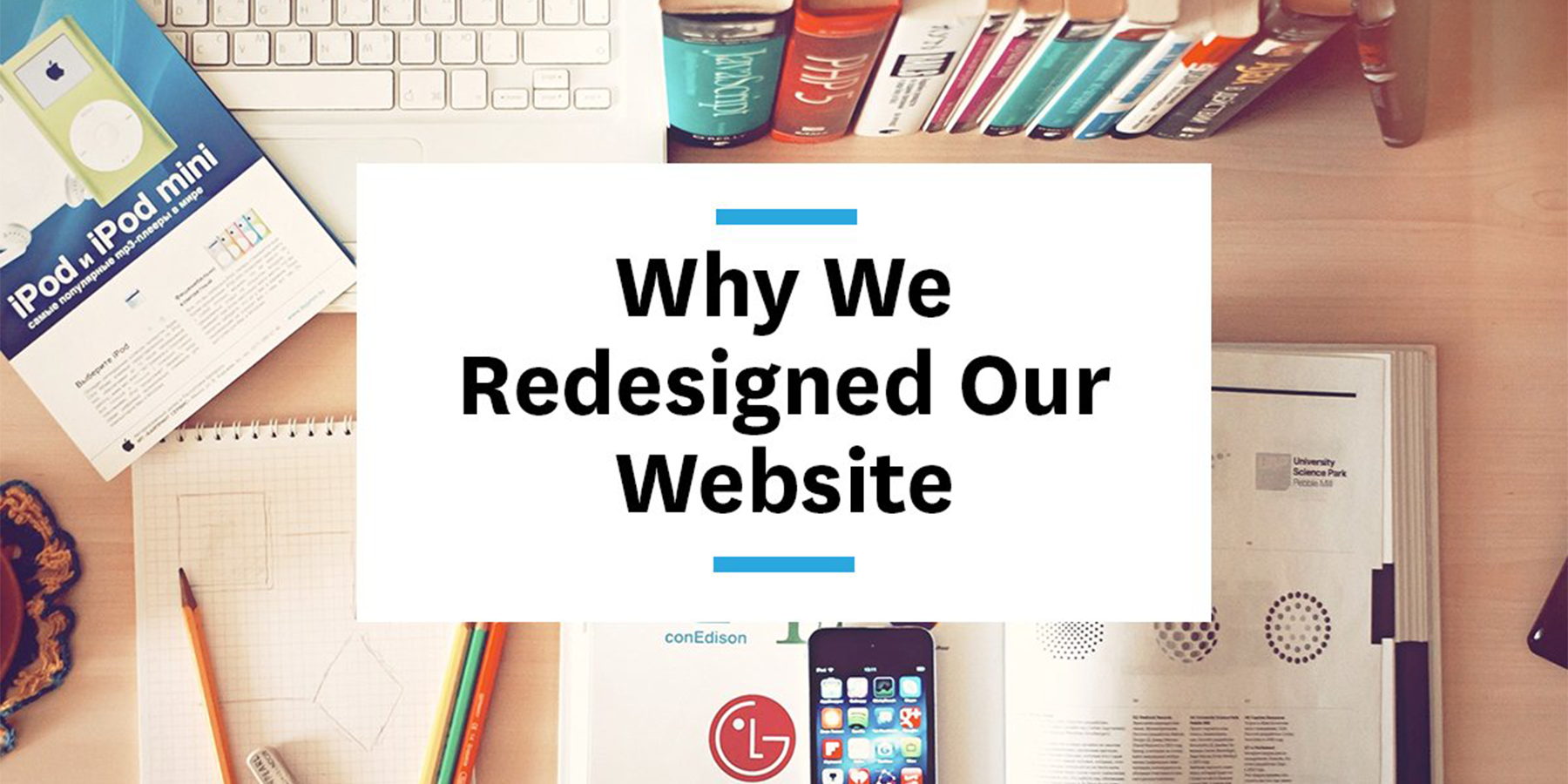 Through our relationship with DC developer JBG (now JBG SMITH!), we began to see the bigger picture: government only owns a fraction of the city; the rest is private real estate. Instead of TransitScreen displays in transit stations or bus shelters – where it's mostly too late for someone to change their decision – we realized it was more important to reach people before they made a decision: as they left a building. So we began to focus on serving owners and property managers of multifamily apartment and commercial office buildings, working with companies from AvalonBay and Greystar to Hines and JLL.
Once we developed our mobile solution CityMotion, that opened another door – we could now help people get to a building almost as well as we could help them leave it. And so we began to think holistically about improving the entire commute. Today, CityMotion will show you all the information you need to get to and from work, including public transit, shared mobility, and private employee shuttles.
So when you're on the way to work we make sure you don't miss your train – and when you're on the way home, rather than leaving the office and waiting on the train platform for 10 minutes, you can spend those 10 minutes brainstorming with your coworker or finishing up one last thing.
Soon, CityMotion will be even more optimized for you and your personal commute. You'll be able to easily set your favorites and curate your own experience within the app. As it begins to learn what you prefer — subway over bus, bikeshare over rideshare — it will show you those choices even closer to the top. 
Above all, TransitScreen's focus today is enhancing your experience by providing information at a glance. Whether it's your experience as an employee, as a resident, as a tenant, as a guest — transportation affects your daily life. But trains break down, buses run late, Uber prices surge, scooters aren't always in the same place. You need up-to-the-minute information, and that's our job.
Our newly designed website focuses on experience. We want to show you stories of people we've helped solve problems in their workplaces, at their properties, across their city. How Reebok moved from the suburbs to the city and changed how employees looked at commuting. How Nationals Park helps their employees handle late-night trips home on game days. How Bell Works connects its storied office park in the suburbs to transit into the city.
And we want to hear your stories, whether at your apartment building or in your office. Drop us a line at 202-688-5006 and let's change the way people get around — one commute at a time.